4WD World Is an Australian Distributor Of The Fox 4WD Suspension Range
Call to order on 1800 807 176
4WD World is a major Australian distributor of the Bilsteins product range
Call to order on 1800 807 176
Fox Shock Specifications
Body :
2.0″ Metal impacted 6061-T6 aluminum will resist rust over time
Body Plating :
Clear-anodized for a durable finish
Internal Reservoir :
Internal IFP mono-tube reservoir design separates shock oil from the high-pressure nitrogen
Components :
Black-anodized, CNC-machined 6061-T6 billet aluminum
Shaft :
5/8″ hard chrome plated heat-treated alloy steel
Piston :
Race-developed high-flow piston design
Valving :
Application specific valving to maximize performance
Seals :
Redundant sealing pack system main seal, wiper seal, scraper seal
Oil :
JM92 Advanced Suspension Fluid for improved performance at variable temperatures
Bushings :
Quiet nitrile rubber allows for increased suspension articulation
Mounting :
Direct replacement for stock and aftermarket lifts kits


Fox Coil Over Specifications
Body :
2.0″ Metal impacted 6061-T6 aluminum will resist rust over time
Body Plating :
Clear-anodized for a durable finish
Internal Reservoir :
Internal IFP mono-tube reservoir design separates shock oil from the high-pressure nitrogen
Components :
Black-anodized, CNC-machined 6061-T6 billet aluminum
Shaft :
5/8″ hard chrome plated heat-treated alloy steel
Piston :
Race-developed high-flow piston design
Valving :
Application specific valving to maximize performance
Seals :
Redundant sealing pack system main seal, wiper seal, scraper seal
Oil :
JM92 Advanced Suspension Fluid for improved performance at variable temperatures
Bearing :
Large diameter, heavy-duty spherical
Mounting :
Direct replacement for stock and aftermarket lifts kits
Made in the USA
Fox are made in the USA and are built to the highest technical specifications.
They are derived from the technology Fox have developed over 30/40 years of off road racing. This includes victories and class wins in the toughest events such as the BAJA1000, Finke Desert Race, Australian Safari and Dakar.
It is only recently that Fox have released a non-racing product suitable for road going 4WDs and SUVs.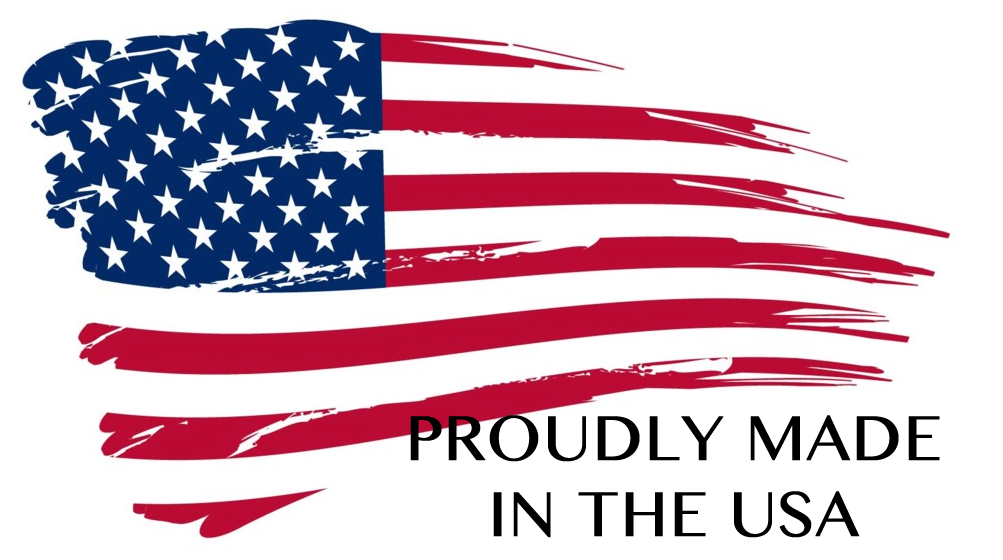 Freecall 4WD World on 1800 807 176 or get a quote below
Discover The Benefits Of Fox Suspension…